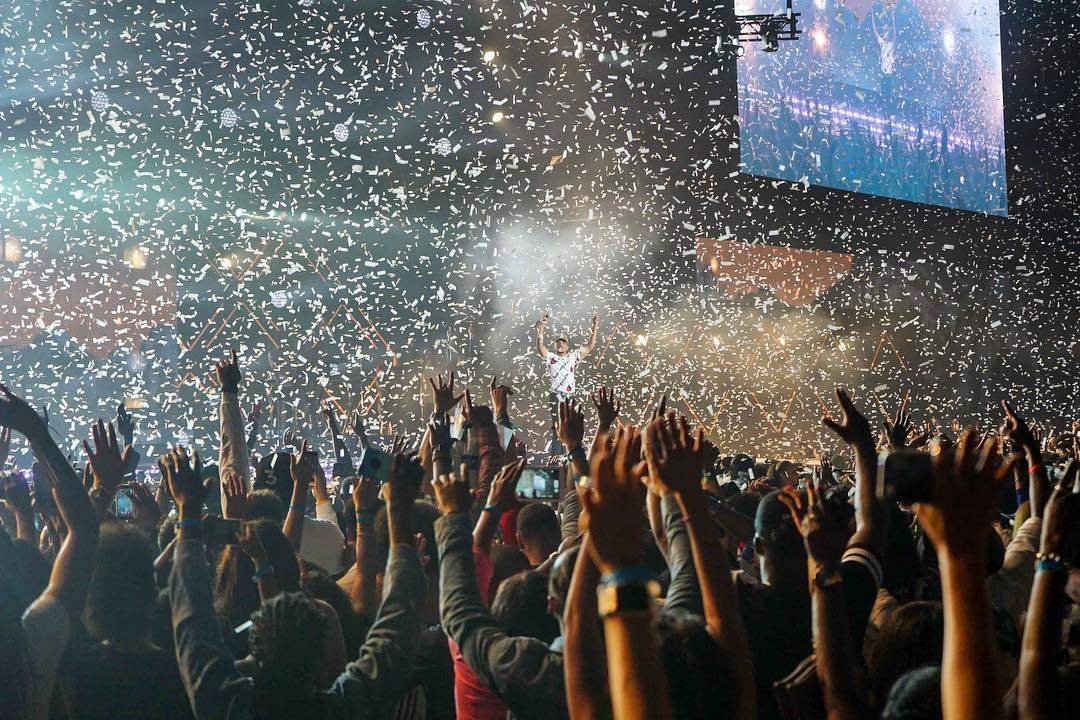 With over 500,000 attendees in 2018, the ESSENCE Festival is the largest cultural gathering of African Americans in the world and one of the largest live events in the U.S. Our work included the oversight of double-digit growth of sponsorship revenue and management of 40+ sponsorship.

ESSENCE Festival: Exponential Growth
We supported the expansion of the event into an experiential powerhouse inclusive of an increase to nearly 20 content-driven stages & experiences and at least 10 annual custom brand activations.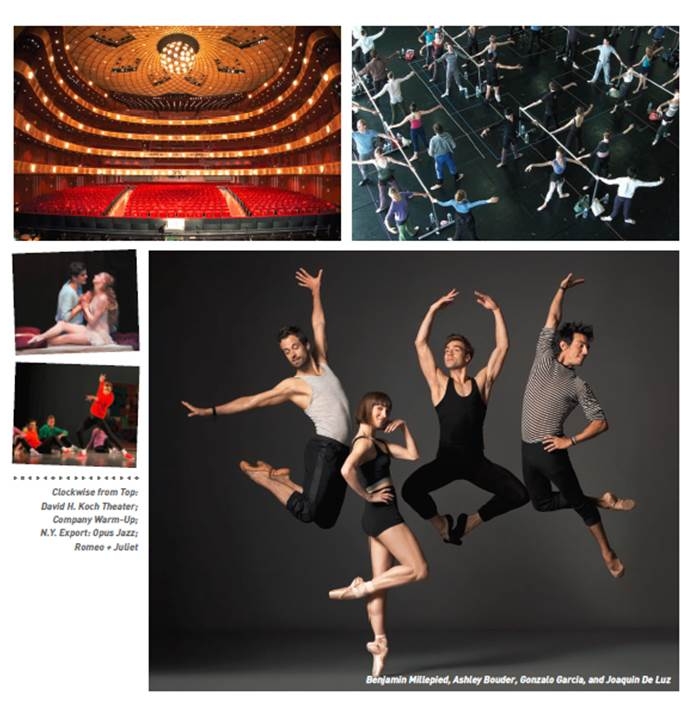 Oversaw external affairs rebranding campaign to attract more marketing-driven partnerships. Included creation of new marketing materials & redefinition of sponsorship opportunities.
New York City Ballet x OPI Nails
Brokered partnership and product collaboration with New York City Ballet + OPI Nails to create custom line of nail polishes distributed worldwide.
Justin Tuck's R.U.SH. for Literacy
Launched and oversaw strategy, operations, marketing + live event execution for New York Giant, Justin Tuck's charity Tuck's RUSH for Literacy. Included development and execution of annual celebrity billiards tournament.
Managed brand integration into new Jazz at Lincoln Center facility inclusive of Dizzy's Club Coca-Cola naming rights. Oversaw development, planning and execution of Diet Coke Women in Jazz Festival.